Samopodmazujući materijal, dobavljač & čahura za industrijski napredak;
Služite svijetu & zajedno stvarajte budućnost
Sinterirani tanjur
Stroj za automatsko oblikovanje
Automatski stroj za skošenje
Završna inspekcija
EU Beshing
EX Beshing
E90 Beshing
E92 Beshing
Postojeći glavni proizvodi tvrtke su klizni ležajevi od kompozita od metalne plastike, ležajevi od bimetalne serije, klizni ležajevi od pojedinačne metalne serije itd.
Products are widely used in more than 30 fields such as automobile industry, metallurgy, engineering machinery, construction machinery, plastic machinery, machine tool industry, water conservancy and hydropower.
Sintering process to develop scientific, strict implementation, monitoring at any time to ensure stable performance and new product development sheet
Enterprise development history
Welcome to view the enterprise development history of EPEN bearings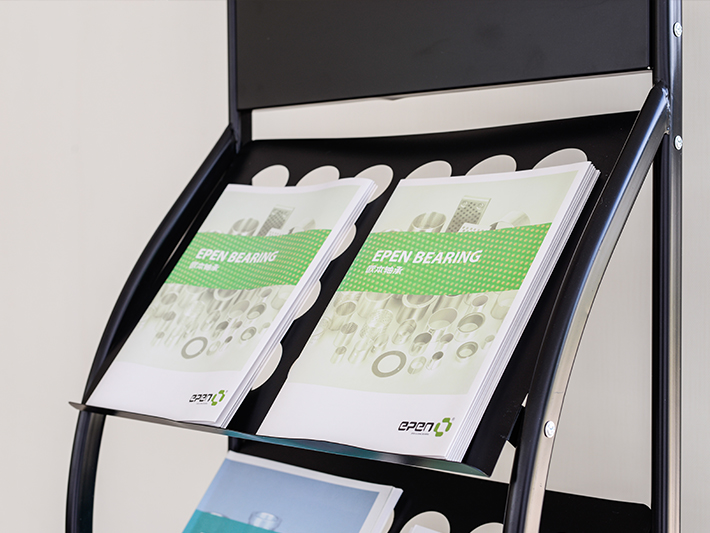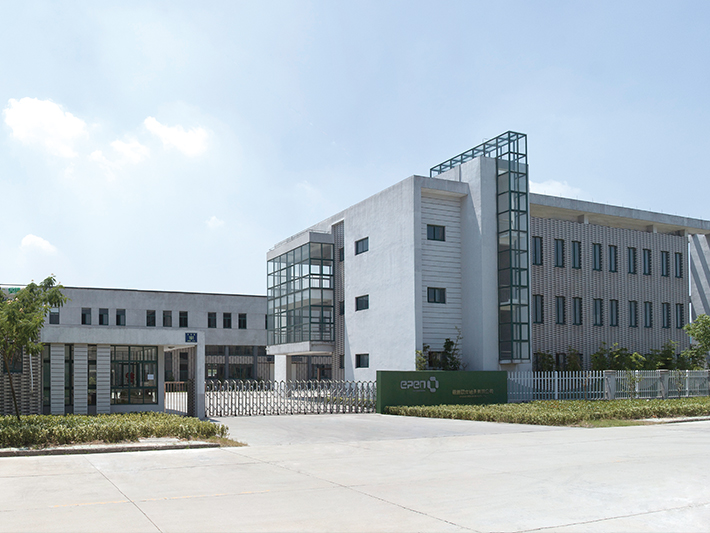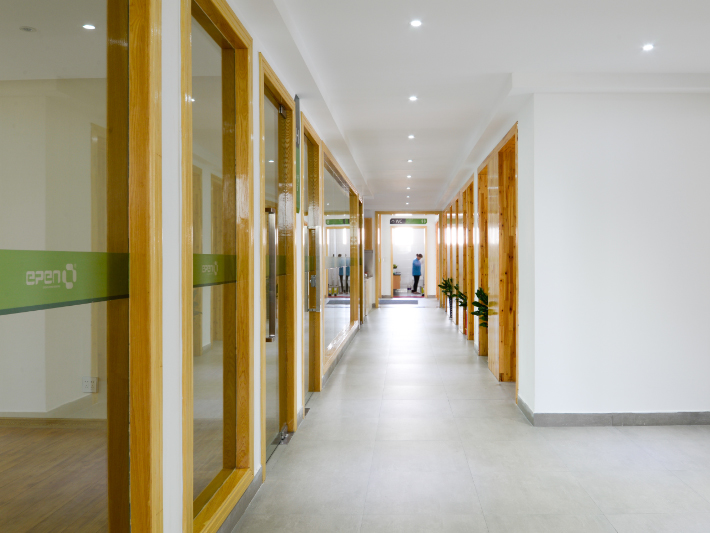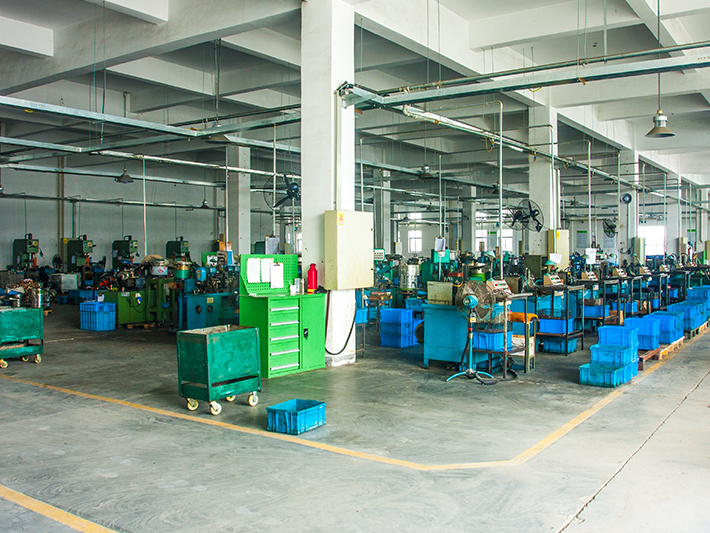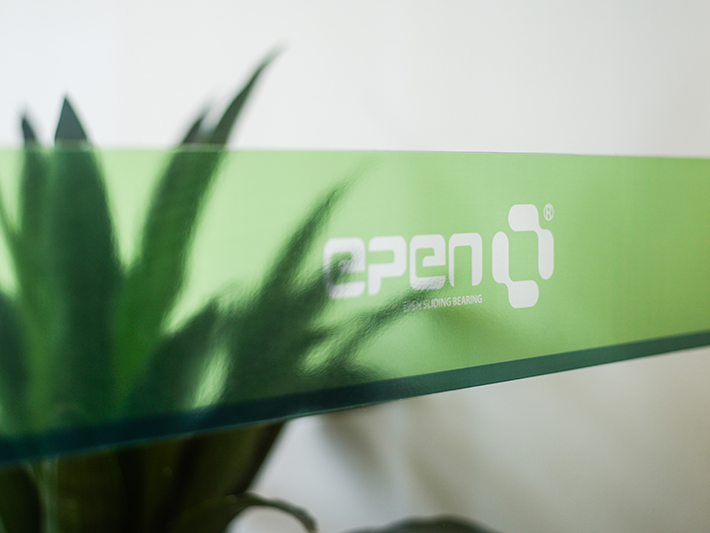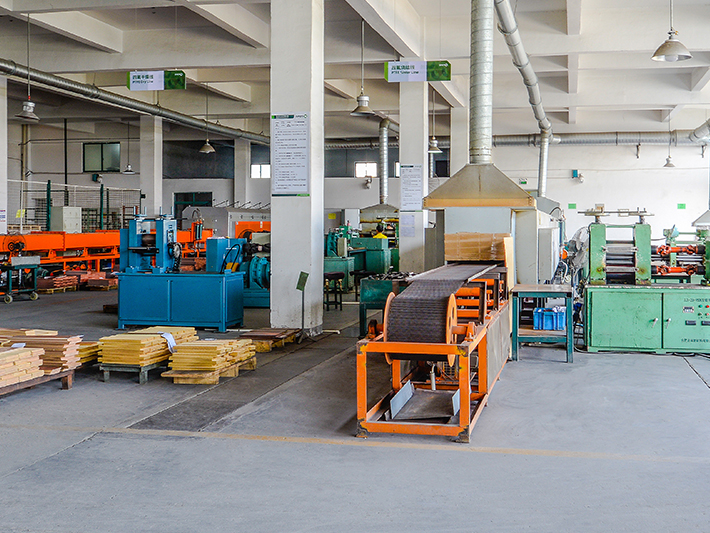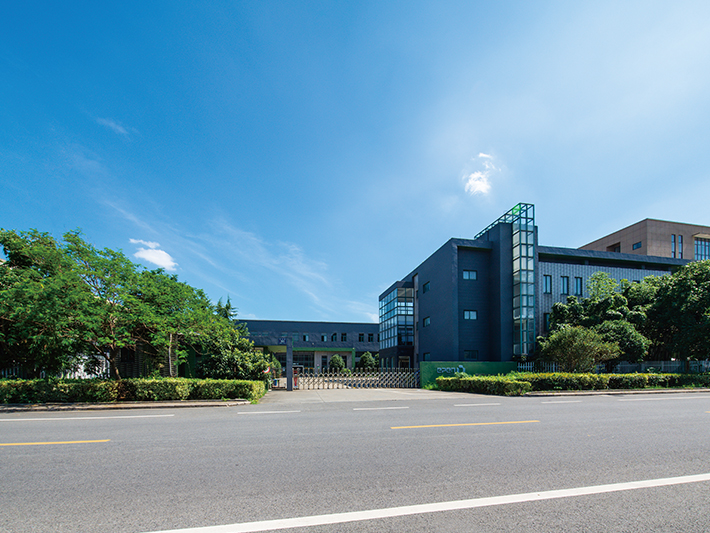 2006
| Jiashan Epen Bearing Co., Ltd registriran i pronađen;
2006
2006. godine kupio je 13300m2 zemljišta i počeo dizajnirati i graditi radionicu;
2009
2009. godine završena je izgradnja 9100m2 radionice i poslovne zgrade
2009
2009. konstruiran i pokrenut proizvedeni klizni ležaj
2010
U 2010. poboljšana je marka EPEN.
2014
In 2014 Constructed sinter lines for sliding bearing material ....
2018
2018. godine preuređena je i oslikana radionica ležaja Jiashan EPEN